Share your strategies, tactics and experience!  Every Friday we'll post a picture or video and want to get your take on the situation.
THE SCENARIO:  Check out the video and let us know how you would handle it.  Ready…Go!
What is your initial report?
Offensive or Defensive?
Search type?
What type of attack lines would you use, how many & where would they go?
Ventilation considerations?
How many resources would you have/want for this fire?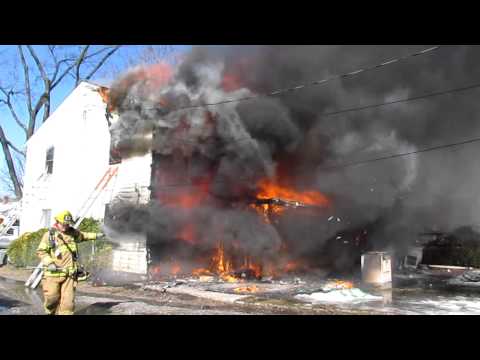 Enjoy & Be Safe!