Here is a great video that gives some "street cred" to the SHOCK, GAP, SET, FORCE process of forcing doors.  A Truck 1 pulls up, they are able to force and control the door and begin the primary search as the first attack line is being stretched.  Because they are able to get in and begin interior truck duties, they find the fire, communicate its location to the engine, confine it by shutting doors and begin the primary search of the house.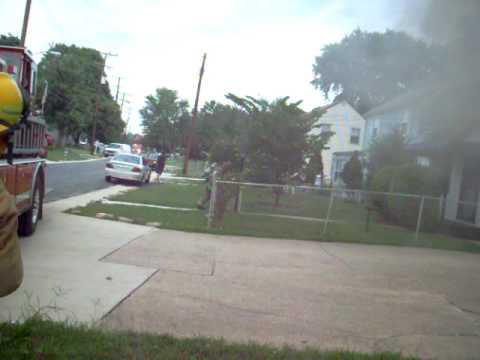 If you were benchmarking this fire using RECEO VS, they have already begun interior EXPOSURE control, CONFINING the fire, determining the RESCUE needs and, after the search, will assist the engine with OVERHAUL.
NOTE:  This was a simple summary of the first floor action, not of the total operation.
Please comment with anything else we can learn from this video.  Thanks and be safe.